7 tags
2 tags
4 tags
4 tags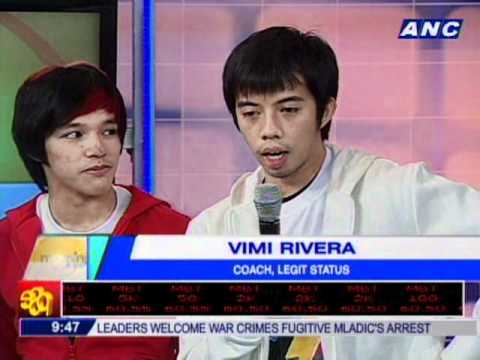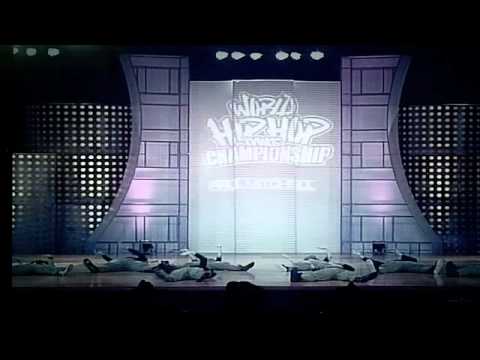 Represent! The Legit Status Fundraising Concert
Legit Status will be headlining their own concert on Saturday, June 25, 2011 at the Market! Market! Activity Center in Fort Bonifacio, Taguig City to raise funds for the team's financial care (specifically, airfare tickets and expenses while in Las Vegas) to be able to represent the Philippines in the 2011 World Hip Hop Dance Championships in July. Many other talented dance crews from both...
1 tag
1 tag
1 tag
1 tag
More about Legit Status
This August 2012, a select group of the country's best dancers, known as Legit Status, will represent the Philippines in the Varsity and Megacrew divisions of the 2012 World Hip Hop Dance Championship in Las Vegas, the most respected annual international hip hop dance competition in the last ten years. The prestigious competition is operated by the world's foremost authority on street dance, Hip...